Being able to quickly adapt to changing circumstances is a key characteristic of any command center operation. Although there is often lots of repetitiveness, the ability for the team to be agile in the face of changing circumstances is what makes an operation resilient. In practice teams need the ability to easily add an action to an evolving event, modify the procedure for a change in monitoring hours, update a security call list with a new user, or even add a new type of alarm to the system. Some of these actions can be time-critical while others are not. However, having a system that makes these changes easy (providing users have the appropriate permissions) is essential as you look to improve the resilience of your operation.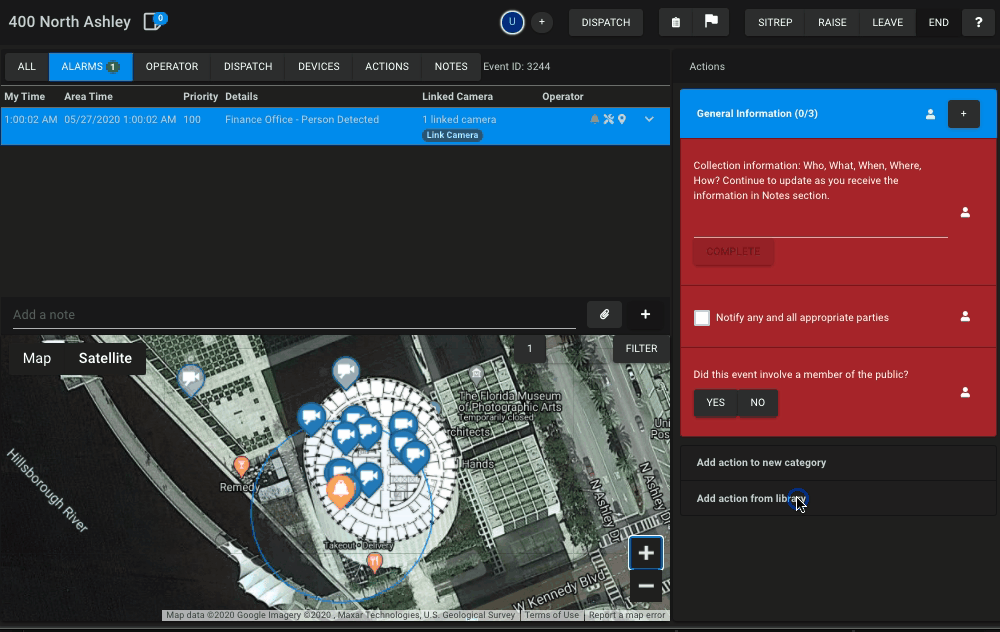 Need to a set of actions to an evolving event? Simply add action list from your library with a click of a button
At SureView we have worked with User Experience (UI) experts to design an interface that is easy for operators and administrators to use to make these types of changes dynamically without the need for special training or IT assistance. This eliminates hours, and sometimes days of waiting, for what are relatively small changes, that can have a profound impact on operational response. Additionally, it gives the team greater control over modifying and adapting the system to fulfill their operational requirements.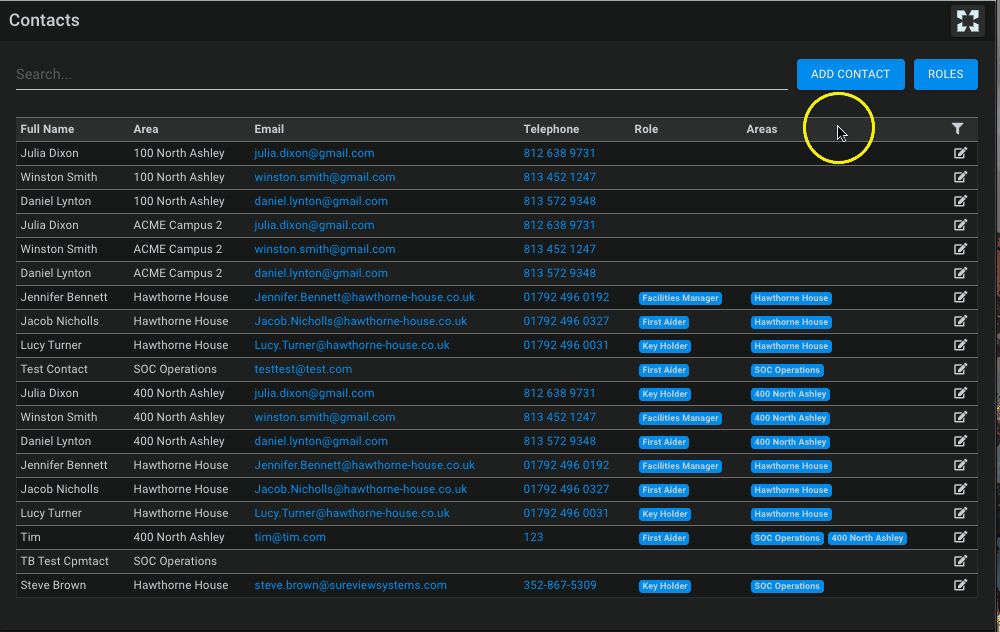 Need to add a contact to your call list?- Simply add their details to the SureView contacts list