Expansion is a common way that organizations change. This might mean expanding offices, adding buildings, growing into new regions and markets, or merging or acquiring a new company. Though this change is exciting, the impact on security teams responding to real time events can be profound.
Expansion often introduces new and different business and security systems meaning different devices to monitor, new policies to follow, new buildings and locations to understand. Just imagine how difficult it is for operators on the front line to adapt quickly to this change, especially when they are responding to events which, at their most serious can impact safety, even lives.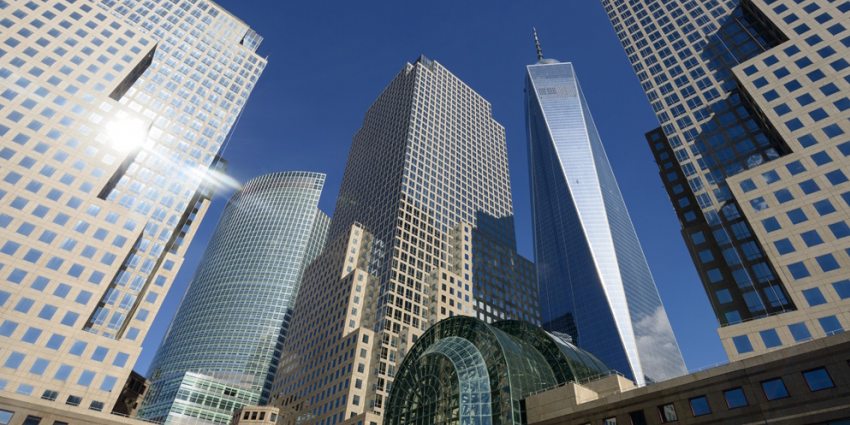 Security Challenges During Times of Change
The challenge for security executives is to develop an organization that is flexible enough to embrace these changes while still having the operational discipline to manage and improve security outcomes.
SureView to the Rescue
The response interface of SureView provides this flexibility in a single-pane-of-glass that standardizes the operational response, regardless of the type of system, the location, the format of the data, or how it's transmitted.
Behind this single-pane-of-glass is a series of integration plugins that normalize the feeds from different systems. SureView integrates with over 500 leading video, access control, audio, alarm, mass notification, risk alerting, incident management, and reporting systems. As new systems, buildings and alerts are added, customers select integration plugins from this off-the-shelf library that matches the systems they use. Operators on the front line don't see a difference, they respond to events the same way they did before except now they can easily monitor new locations too.
We are all living in a period of constant and accelerating change. Having a response platform that is designed to support this change provides organizations with a simple, streamlined solution to managing accelerating growth.