In order to support our continuing growth and expansion, we've opened a new office on the west coast in Menlo Park, right in the heart of Silicon Valley. This location is in addition to our existing offices in the UK and on the East Coast, in Tampa, Florida.
"We are really excited to open a new SureView office in Silicon Valley. We are seeing a surge in growth on the west coast and want to ensure that we have a team in place to support our customers in this market" said Sean Garcia – Director of Enterprise Command Centers for SureView Systems.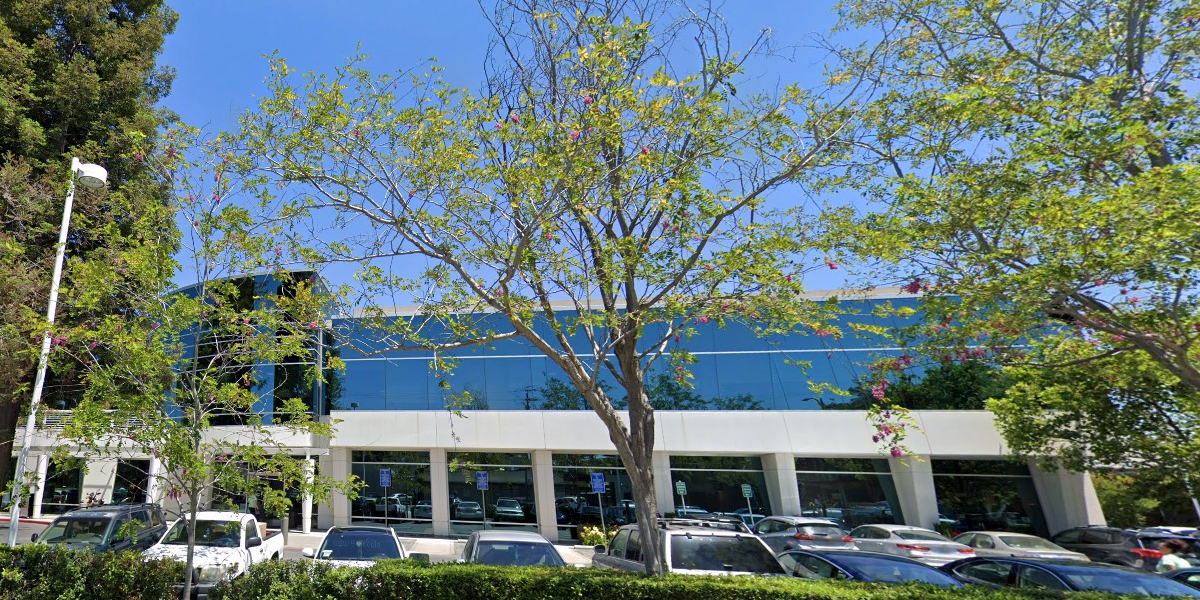 About Us
At SureView Systems, we only do one thing—develop software to improve the ability for security teams to manage and respond to events. Immix CC is used by corporations, municipalities, universities, financial institutions, and governments worldwide. We have been building and maintaining this platform and the integration library that supports it (500+ integrations and counting) for more than 15 years. Our new, Menlo Park location will enhance our ability to offer support to our customers 24/7. Although Immix is a product, what we sell to our customers is a solution. Our people are a big part of our success. We back our product with great support teams, ready to help our customers wherever you are and whenever you need us.
US West Coast Office
101 Jefferson Drive,
Silicon Valley, California 94025
Ph: +1 (888) 387-2860
US Head Office
400 N. Ashley Dr.
Suite #1650
Tampa, FL 33602
Ph: +1 (888) 387-2860
UK Head Office
Hawthorne House, Tawe Business Village
Phoenix Way,
Enterprise Park,
Swansea SA7 9LA
Ph:+44 (0) 1792 278 110